Nursery and Reception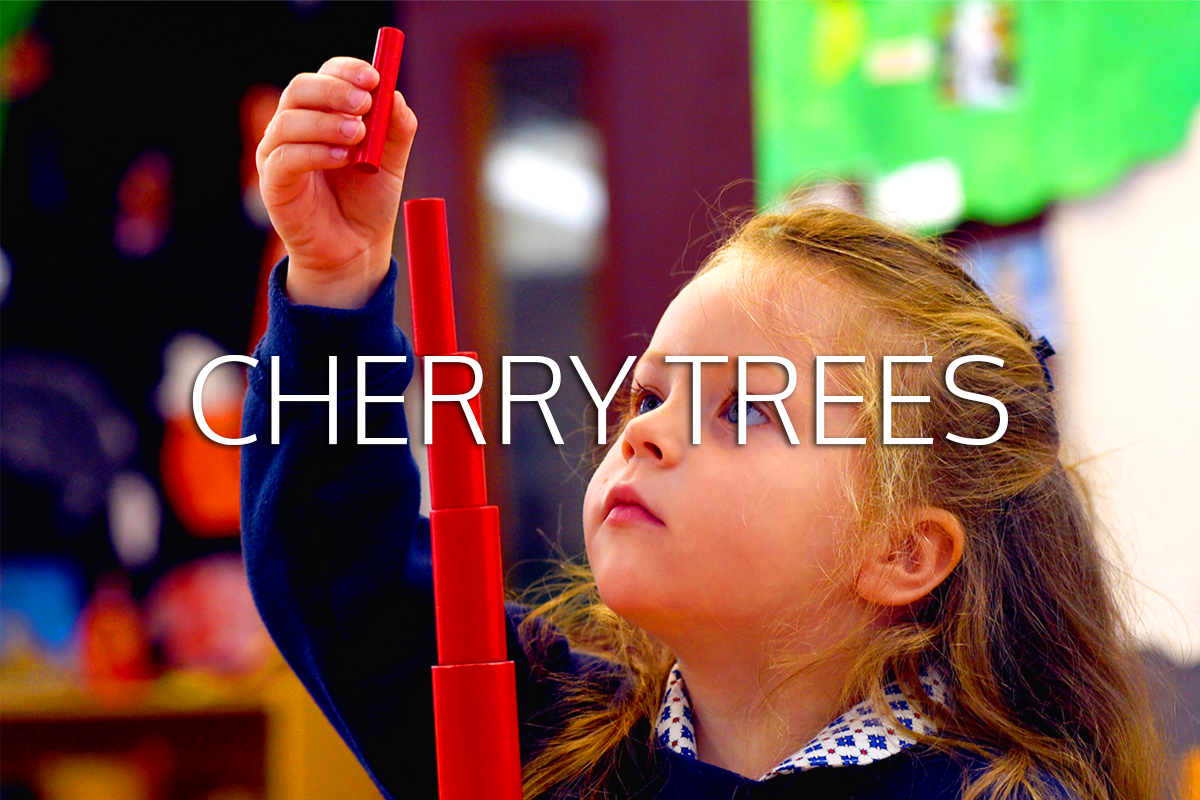 Our Early Years provision caters for children from the ages of 2 to 5. For more information about our Montessori Nursery and Reception Class click here.
Year 1 - Year 6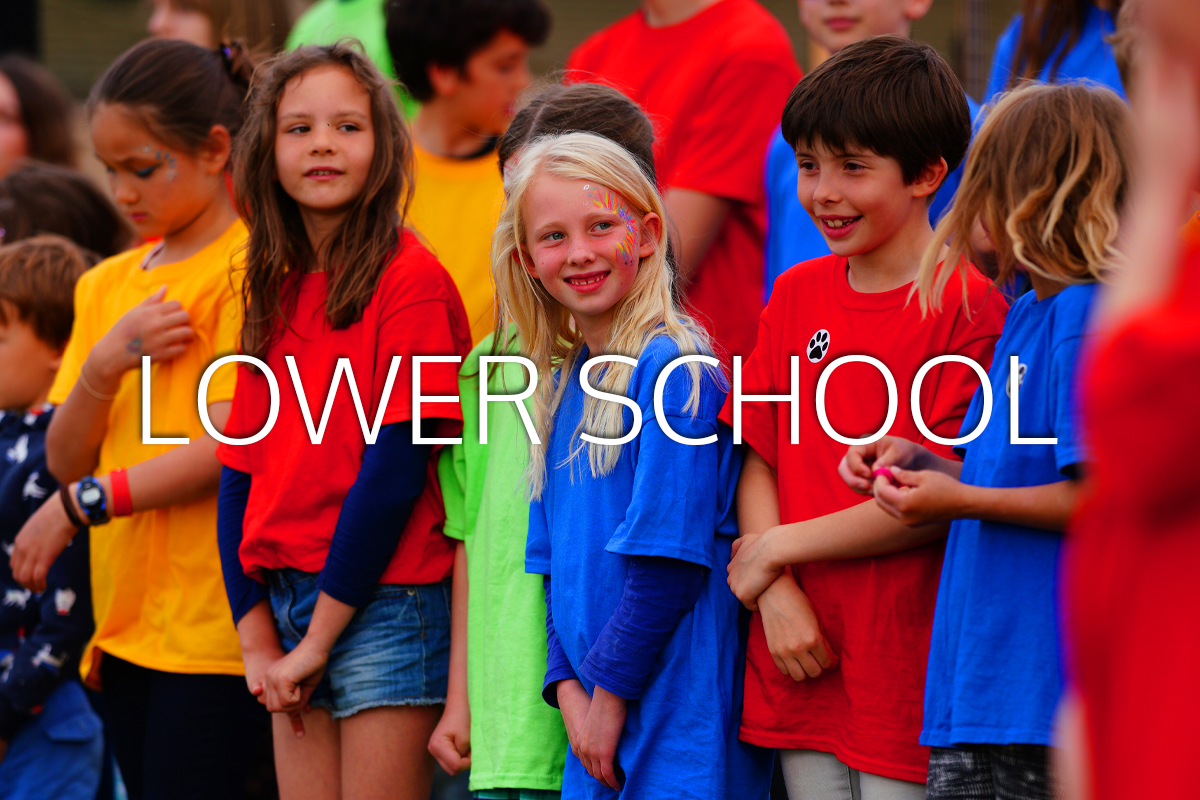 Leading on from our fantastic Early Years department, our Lower School caters for children from Year 1 to Year 6. For more information about our Lower School click here.
Year 7 - Year 11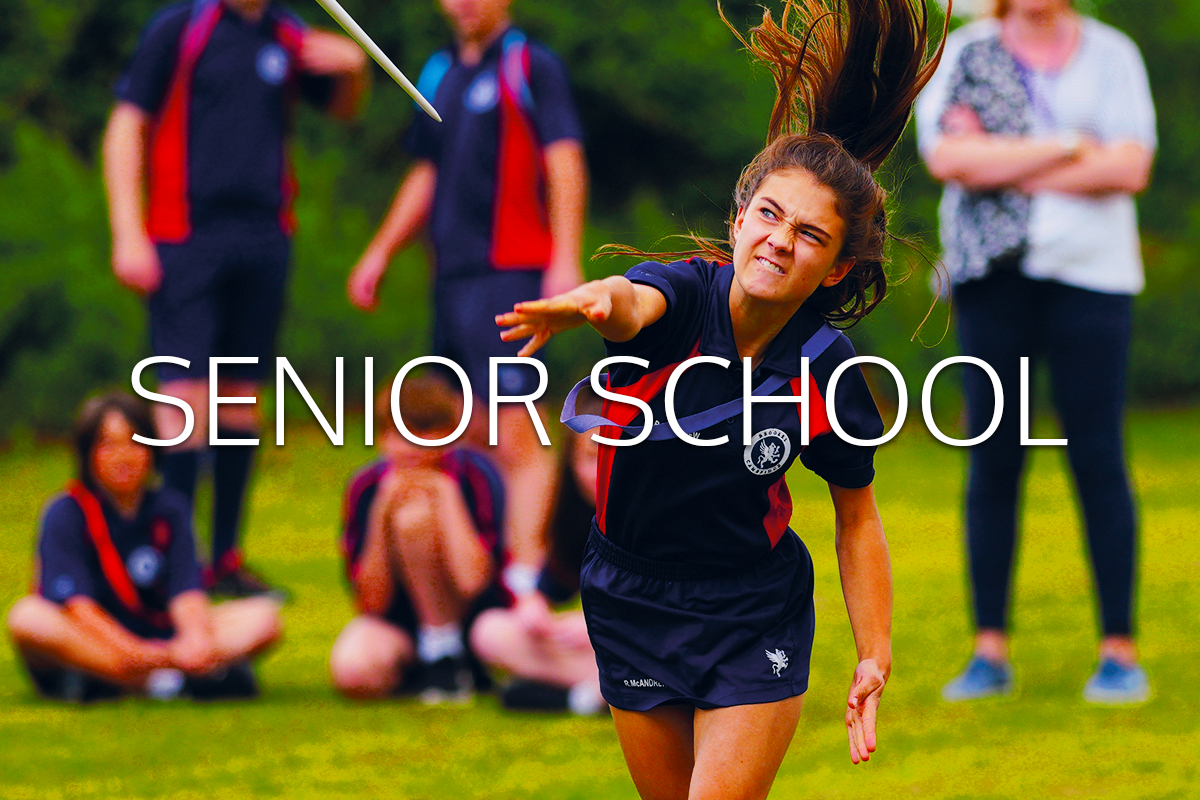 Leading on from the Junior School, our Senior School caters for students from Year 7 to Year 11. We support students through their GCSEs and IGCSEs while preparing them for the next step in their education. For more information about our Senior School click here.
Academic Support in a Family Setting
A unique family environment intertwined with a distinctive child-centred approach to teaching and learning enables every child to reach their full potential at Brookes UK. Wellbeing is our priority, so our students build resilience whilst also building strong social and emotional skills.
We recognise and value each of our students as individuals throughout their school journey with us. We focus on their unique strengths while developing a strong set of life skills in addition to their academic ability. These are skills that will stay with them for life, and make them dynamic and successful global citizens.
Unlock your potential with Brookes UK.
Take the first step to your success.
We embrace and celebrate a diverse student body. Apply today to become a member of our Brookes family.
Testimonials
It is lovely to hear about the exciting prospects ahead for Brookes. It is wonderful that the children are able to experience different cultures as a result of international boarders visiting the school. The girls are very happy to be a part of the 'Brookes family' and I would like to express my gratitude for making school a pleasurable and nurturing environment for them.

This ethos had previously been lacking in prior schools in which the girls had attended, which is what makes Brookes so unique.
Brookes is the perfect school for my children ranging between the ages of 14 and 8. There are sports, drama, academia, arts, music - a wonderful array of activities, clubs and trips to suit a broad spectrum of a child's gifts, needs and talents. Thank you Brookes.
'Brookes' is an exceptional school community. Our four children are highly valued as individuals. They have made outstanding progress and have been given an array of enrichment opportunities in addition to the broad curriculum. Our youngest child has been attending Brookes for the last eight years. There is no other place we want them to be and we feel assured they are going to grow up to be confident, well rounded and respectful young adults with the education and tools enabling them to find their special place in the world.
My children have been at Brookes for just over a year, they both enjoy it and look forward to going to school every day. My daughter in particular is very enthusiastic and thrives in the stimulating nursery environment. She cannot wait to start school properly and attend full time. It is a lovely school with a lot of potential. I like the fact it is small, that there is a nurturing and caring atmosphere and that sport and other non academic subjects like the arts are taken as seriously as the academic ones.
Throughout the school, pupils are successful in developing a good foundation of knowledge, skills and understanding in all subjects. This is underpinned by a balanced curriculum, small class sizes and a team of dedicated teachers.
Pupils' social awareness is excellent as a result of the harmonious and respectful relationships that characterise the school environment. Pupils learn to respect and value diversity and they show excellent sensitivity and tolerance to those from different backgrounds. Pupils have high levels of moral conscience and the kindness and support they show towards one another is outstanding.