UK NATIONAL BOARDING STUDENTS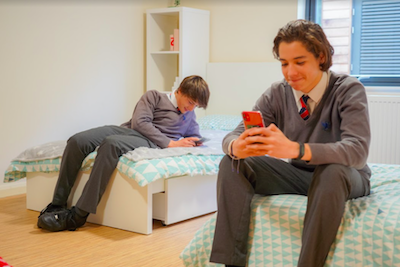 We offer full-time, weekday and flexi-boarding options for our UK boarders. Our national boarding students tend to come from outside Suffolk and choose to return home at the weekends. In other cases, especially where parents are travelling overseas, students can enjoy the independence of full-time boarding.
For day students we can offer flexible-boarding which can range from  occasional stop-overs with friends through to regular weekday overnight accommodation by arrangement. Contact us to fund out more.
INTERNATIONAL BOARDING STUDENTS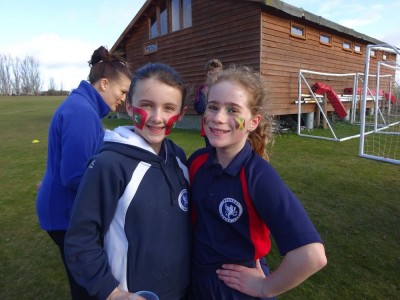 Our international boarding students come from a diverse range of countries and typically make up around one tenth of our total student population.
International students typically stay on campus in our modern, bespoke accommodation then travel home for the holidays and summer break. On the weekends, international students have the option to stay with local families for a truly authentic local experience and can take  part in a range of activities organised by our team of house parents.
NEWLY BUILT BOARDING RESIDENCE WITH 18 ROOMS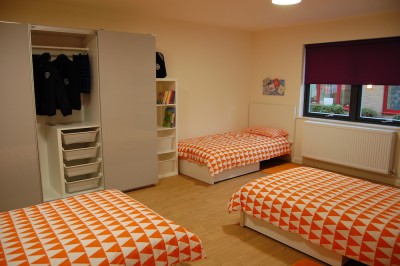 2-3 STUDENTS PER ROOM WITH ENSUITE BATHROOM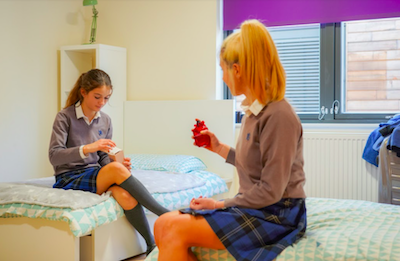 FLOORS ARE SEPARATED BY GENDER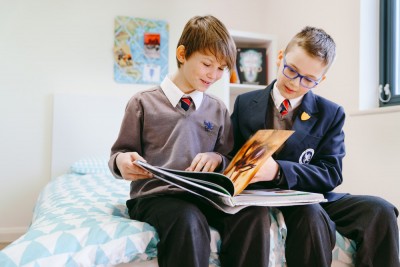 There are a variety of clubs, events, activities and trips available. Boarders are perfectly placed to make the most of what is on offer. In addition to the day school trips on offer, boarders have the opportunity to participate in a variety of weekend activities.