Brookes Boarders and the great outdoors!
Located in the beautiful Suffolk countryside with easy access to Cambridge and London, there is no shortage of activities for Brookes UK and International boarding students. Thankfully, with covid restrictions lifting, we'll soon be packing up the minibus to resume our adventure-packed weekends.
In addition to the day school trips, we try to accommodate a range of weekend activities that would suit both our younger and older students. Here are some student favourites:
Horse riding 
There are a range of local riding stables across Suffolk, all offering riding tuition from early years onwards. From pole work to relaxing hacks – there's something to suit everyone.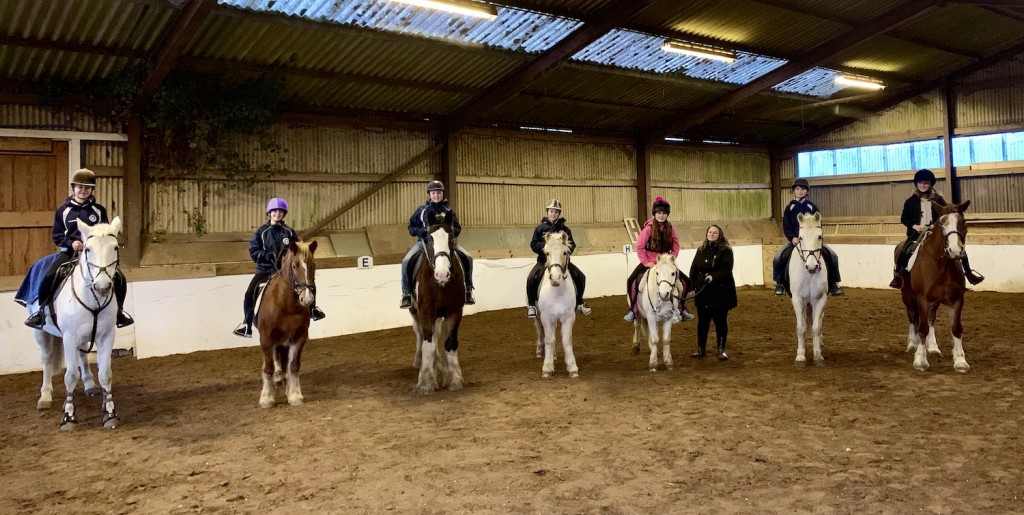 Punting in Cambridge
What better way to experience the magic of Cambridge than gliding through the famous College Backs in the heart of the city…on a punting boat.  Students can feast their eyes on seven riverside colleges , including Magdalene, St John's, Trinity, Trinity Hall, Clare, King's and Queens' College.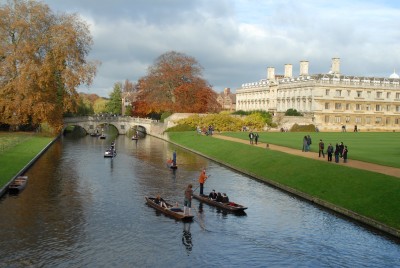 Fast-paced karting
Think go-karting, motocross and battlefield live – Wildtracks Activity park hosts a long list of adrenaline fuelled activities to pick from. For those wanting a slower pace – clay shooting and archery are a nice addition.
Warwick Castle
With so much to see and do, Warwick Castle is the perfect student trip – a two hour minibus journey away. It's also educational which means a nice excuse to escape the classroom!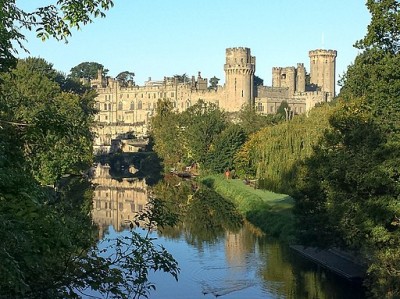 London
A day trip to our vibrant capital city remains a firm favourite here at Brookes UK. It has everything; cultural trips to museums and galleries, an amazing food scene, walking tours, beautiful parks and gardens, and a host of activities from crazy golf to riding the London Eye.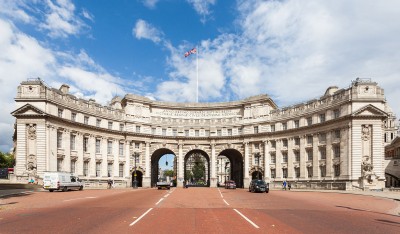 Post-covid, expect a busy rosta of planned day and weekend activities, made possible due to our smaller size family-run boarding house. With smaller group sizes we're able to maintain exemplary health and safety care away from the school. 
If you're thinking about boarding for your child or children, please do speak with our admissions team who can talk you through the benefits of boarding at Brookes.