Courses for International Students
International students at Brookes UK have access to quality UK independent school education which we're constantly evolving and improving.  Students choose to study GCSE with us for a number of reasons but the small class sizes rank at the top of the list because they ensure a personal and tailored learning approach.
New! Brookes UK & St Andrew's Cambridge partnership!
We are delighted to announce that Brookes UK has established a formal pathway for successful GCSE students to progress to A levels at St Andrew's College in Cambridge.
Once students begin their GCSE course at Brookes UK they will have the option to visit St Andrew's College in Cambridge and receive a conditional offer of acceptance for the A level course chosen.
St Andrew's is a well-known boarding school in beautiful Cambridge that has over many years enabled students to reach top ranking UK universities including Cambridge, Oxford, LSE, Warwick.  
Brookes UK students who apply to St Andrew's Cambridge may also receive a special bursary. 
For further information contact mstaffolani@brookes.org & international@uk.brookes.org
If you are interested in boarding at Brookes UK, please don't hesitate to reach out to our admissions specialist (Melanie Nichols) or our admissions team.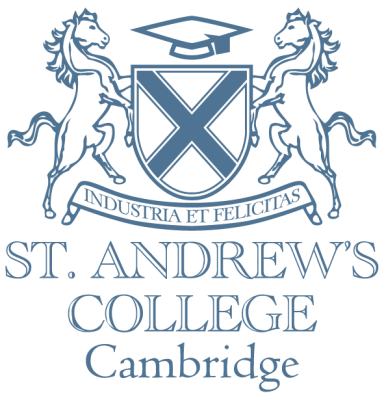 Pre A-Level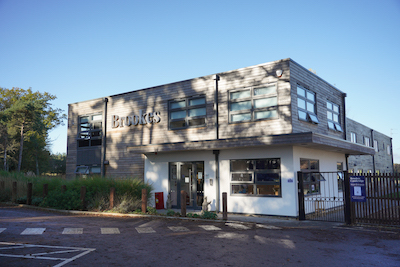 This course provides an excellent introduction to study in the UK & prepare for and to continue your studies in the UK on for example A levels or Foundation Programmes prior to University entry. You will study at our beautiful Brookes UK campus located near Bury St Edmunds and Cambridge. View more info here.
IGCSE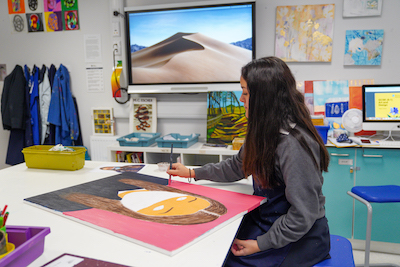 Our school curriculum broadly follows the requirements of the national curriculum including teaching in Art, Humanities, Computing, English, Drama, Maths, Foreign Language, Music, Science, Sport and PSHE/ Citizenship.
Year Abroad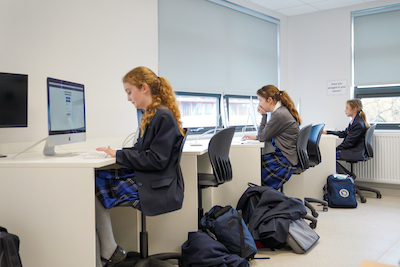 Brookes UK offers a Year Abroad study programme to international students which provides students the opportunity to spend one or more terms in a UK high school immersed in local culture and education. Studying with local UK students whilst rapidly improving English level in preparation for further education.