Brookes students scoop five school arts prizes
Students at Brookes have again excelled in the Independent Schools Association annual art competition. In the ISA Eastern Region contest for 2020, Brookes students won no fewer than five prizes – more than any other school in the area!
Art brings numerous benefits for whole-brain development, fuelling imagination, increasing focus, encouraging observation and reflection, enhancing problem-solving, and promoting mindfulness.
Brookes Principal Graham Ellis said: "We're so blessed to have such a wealth of creative talent among our students at Brookes and we do consistently well in creative competitions. We're also fortunate to have fantastic teachers like Claire Cockayne who are able to bring the best out of our pupils and unlock their true potential."
Year 5 & 6 – Group 3D work, 1st prize wire shells sculptures: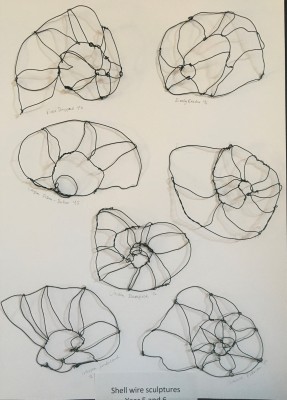 Meralina – Art 2D Key Stage 2, highly commended for her jungle painting: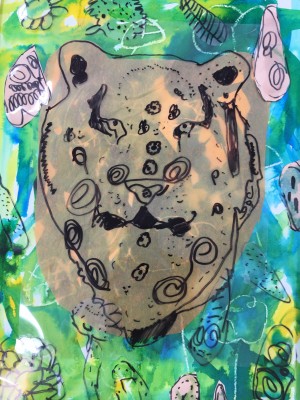 Thomas – Art 2D Key Stage 3, 2nd prize, Risby landscape painting: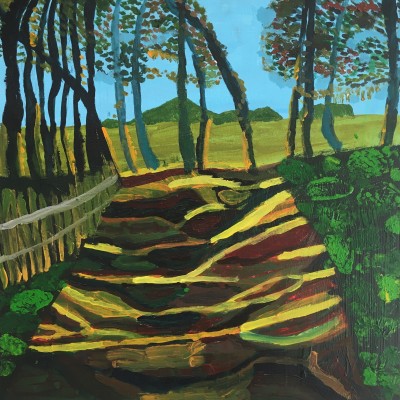 Rosie – Textiles Key Stage 2, 2nd prize, sealife silk painting: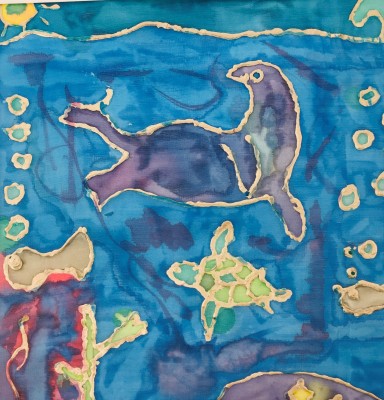 Seb – Drawing Key Stage 3, 2nd prize, portrait biro drawing: